Flynn, Penny Marshall, Cat Kidney and Uber Insurance – Episode 21
Episode 21 included Steve, Bob and Joe discussing the days news. Steve's sister JC joined us for another episode of "Trivia Time!".
News Headlines
Prada Blackface Keychain Pendant
https://www.thedailybeast.com/prada-pulls-its-dollar550-blackface-keychain-amid-backlash
Poker player Rory Young bet fellow player Rich Alati that he couldn't last 30 days in solitary confinement, in the dark, in an undisclosed location. If Alati lasted all 30 days, Young agreed to pay $100,000 as the prize. If Alati didn't make it he would be the one paying the $100,000. (full story)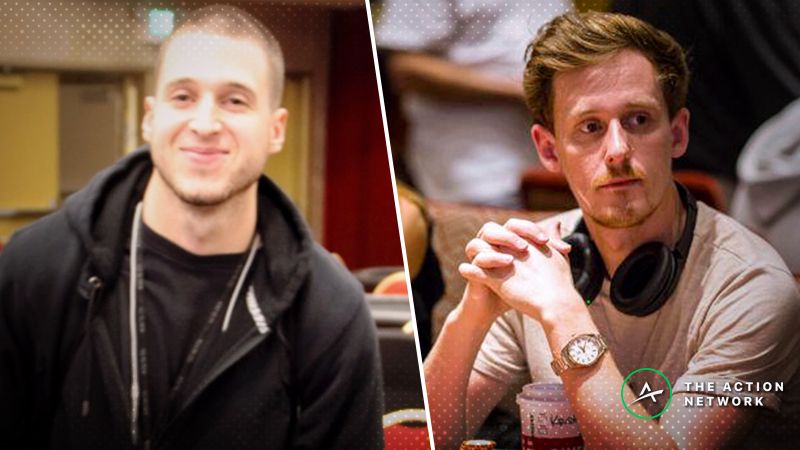 Penny Marshall Passed Away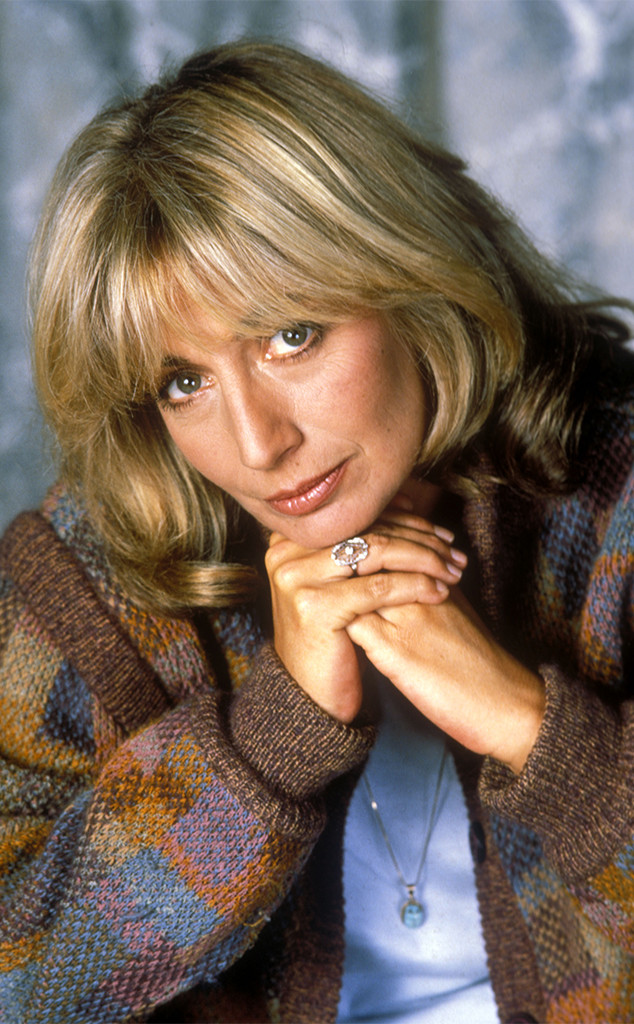 Michael Flynn Sentencing Hearing – Lying to the FBI. Judge Sullivan was not too pleased with the lack of cooperation.
Cat Lady Spent $19,000 for her cat's kidney transplant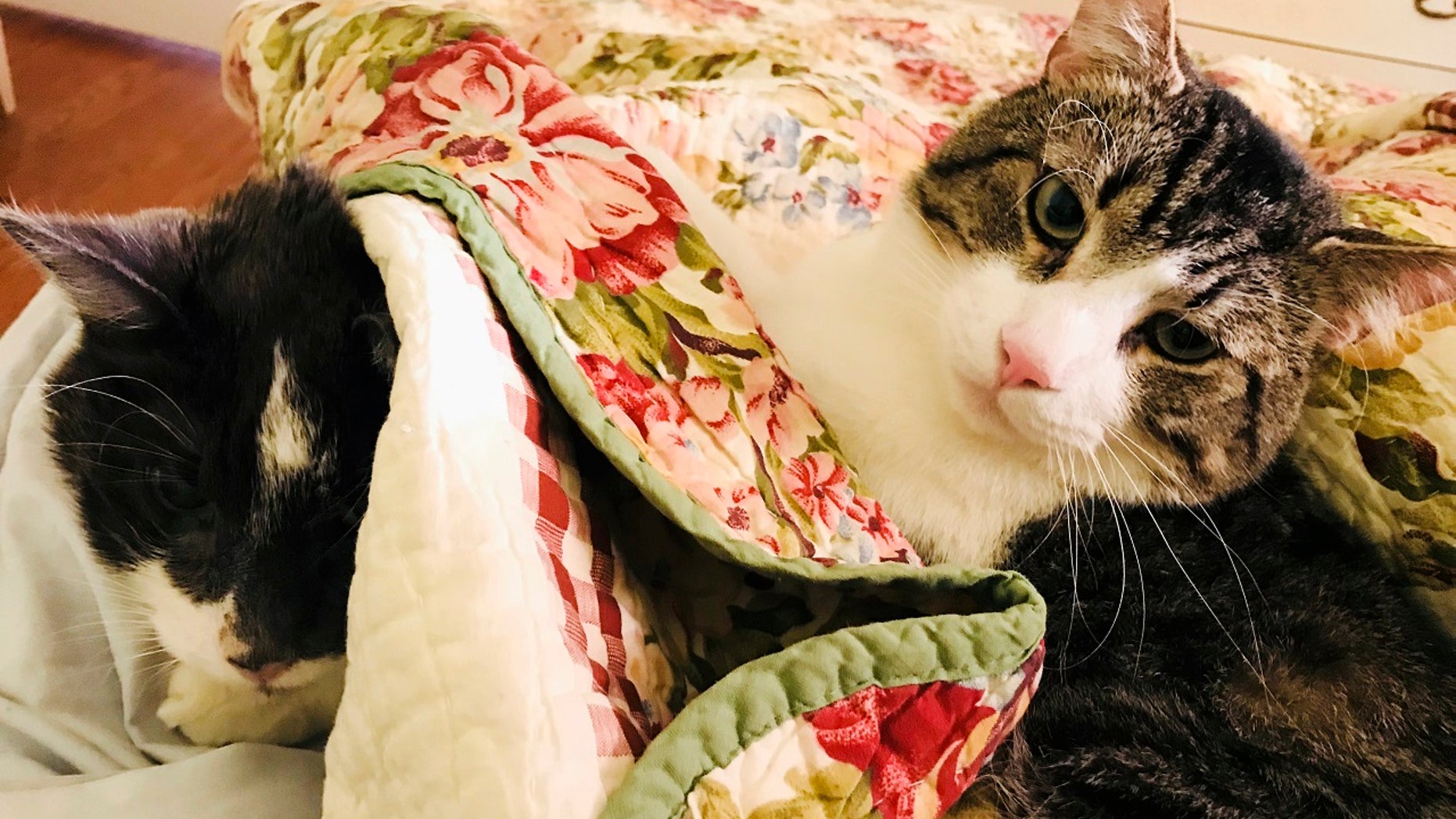 Does Your Insurance Company Cover Your Side Gig as an Uber Driver? Should you call your insurance company to ask?
Trivia Time
Steve's sister JC joined us for a round of Trivia Time. She didn't take home the prize, but it was nice to have her join us for the show.